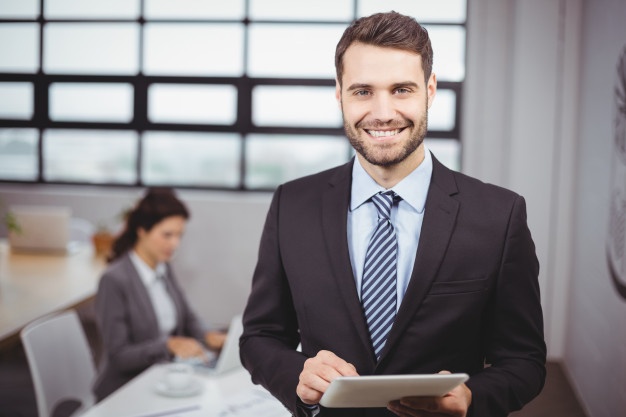 ELECTRONIC FILING
E-file helps taxpayers file their income taxes faster easier and more accurately than with traditional paper forms. We know that filing taxes makes it difficult sometimes. So online tax preparation makes it simple and make the filing process easier. E-file online tax preparations are designed to take the guess work out of e-filing your taxes. We help to guide you through the complicated filing process with ease, helping to prepare your return correctly and if a refund is due, put you on your way to receive it.
We try to make it as easy painless as possible to prepare and file your return, filing electronically will also get your tax refund much faster. Filing electronically with IRS and selecting to have your refund direct deposited to your bank allows you to get your refund as fast.
E-filing has many benefits that have made this system of tax preparation increasingly famous. The tax payer can file a tax return from the comfort of home at their flexible time, once the tax agency begins accepting returns.