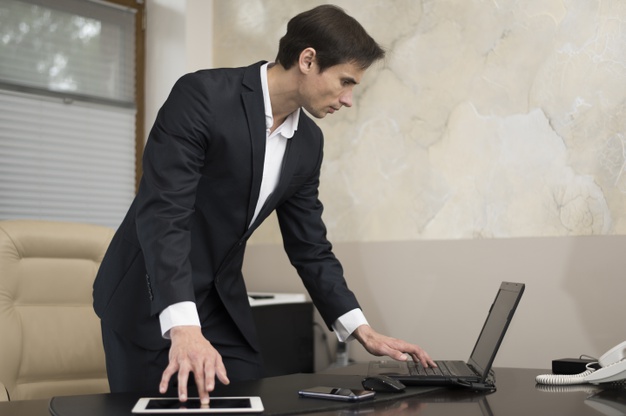 YEAR END REPORTING (940, W2, W3, 1099)
RS Form 940 is the federal unemployment tax annual report. Employers must report and pay unemployment taxes to the IRS for their employees. They don't deduct these employment taxes from employee pay, but they must set aside the appropriate amount and report it on Form 940.
IRS Form 940 computes the amount of federal unemployment tax liability of a business for the previous year. The form also is used to determine the amount of unemployment tax owed for the previous year, as well as any unpaid and due unemployment taxes.
The 1099 form is a series of documents the Internal Revenue Service (IRS) refers to as "information returns." There are a number of different 1099 forms that report the various types of income you may receive throughout the year other than the salary your employer pays you. The person or entity that pays you is responsible for filling out the appropriate 1099 tax form and sending it to you by January 31.